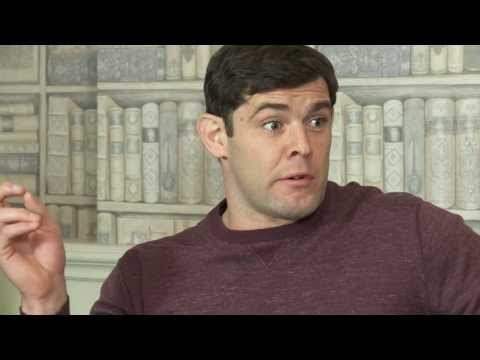 12 Mar 2014
This is On Report
See some of the best bits of past and up & coming episodes of On Report.
12 Mar 2014
Dream Team of the Week Round 4
How is your team getting on so far? How do you rank against the best team of the week?
12 Mar 2014
Webster in line for Super League return
Former New Zealand international Jake Webster is set to make his first Super League appearance for 12 months on Sunday.