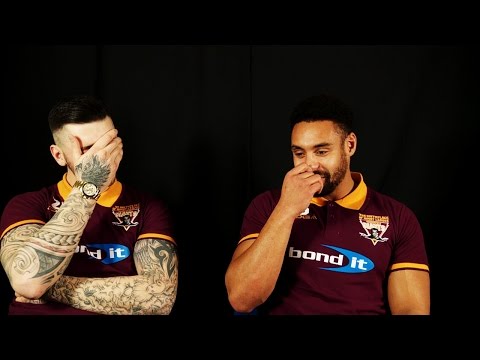 6 Mar 2015
What's your worst habit?
Get to know the Super League stars worst habits...
5 Mar 2015
Webster demands Wakefield reaction
Wakefield Trinity Wildcats coach James Webster is expecting redemption from his players after putting them through a video nasty.
5 Mar 2015
Ellis to meet Hull FC fans
Series of events announced for Hull FC club captain's testimonial...