7 Mar 2014
Wildcats snap up Riley
Wakefield Trinity Wildcats have signed Warrington Wolves' out-of-favour winger Chris Riley on a month's loan.
7 Mar 2014
Broncos ready for Wolves battle
London Broncos will have the chance to erase a black mark in the club's history when they host Warrington Wolves on Sunday.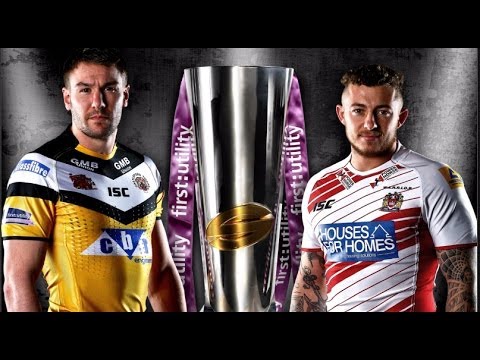 7 Mar 2014
SLTV: Warriors aim to tame Tigers
Super League champions Wigan travel to Castleford this weekend aiming to end the home side's unbeaten start to the season. Warriors boss...