Vote for your chance to win amazing prizes!
Some more unbelievable tries to pick from this month, but who gets your vote for the Northern Try of the Month?
By casting your vote and entering your details, you will be entered into a prize draw for your chance to win a signed Betfred Super League team shirt of your choice, as well as an unlimited weekend travel pass on Northern services for up to four people!
Voting closes Friday 7 May at 6pm.
Try of the Month Contenders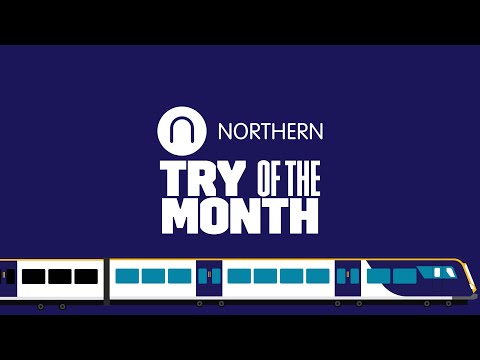 Submit your vote and enter the prize draw now
This competition has now closed, thank you for your interest and keep an eye out for May's Northern Try of the Month