The teams finishing in the top five after round 29 progress to the play-offs and the video above shows you how each team can make it through to the biggest night in Rugby League at Old Trafford on October 12.
Each week throughout the play-offs the five teams will be whittled down until just two remain. The play-off fixtures will take place over three weekends as below;
Week 1: 19-21 Sept
Week 2: 26-28 Sept
Week 3: 4 Oct
Tickets for the Betfred Super League Grand Final at Old Trafford on October 12 are available now and start from just £20 for adults and £15 for concessions.
Want to bring a group to the Grand Final? If you bring 15 or more you can save up to 40% off your ticket price
The below table shows who plays who as it stands in the regular season 👇

The top five teams make the Play-offs but who plays who?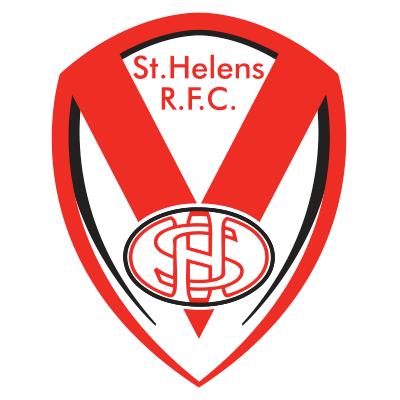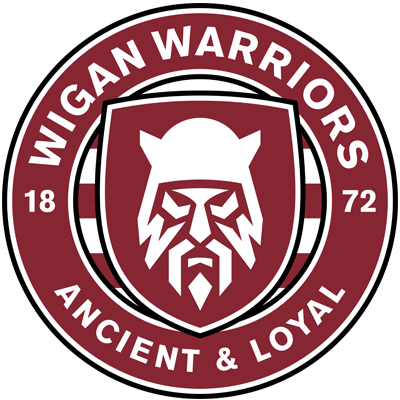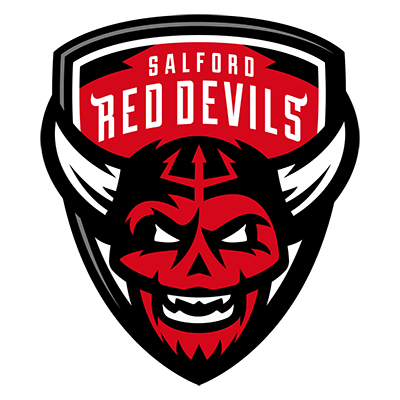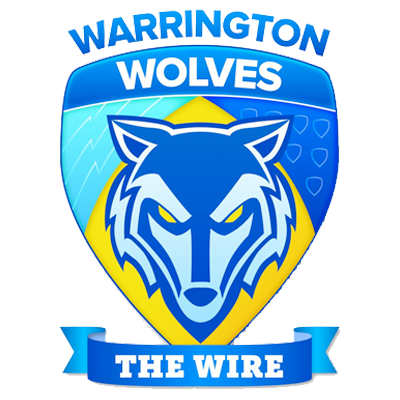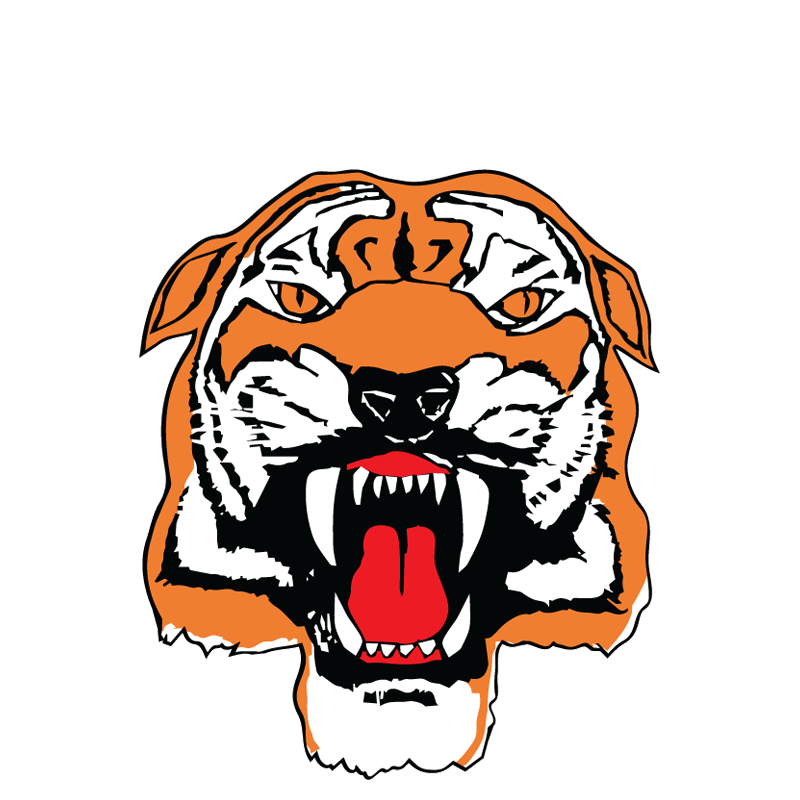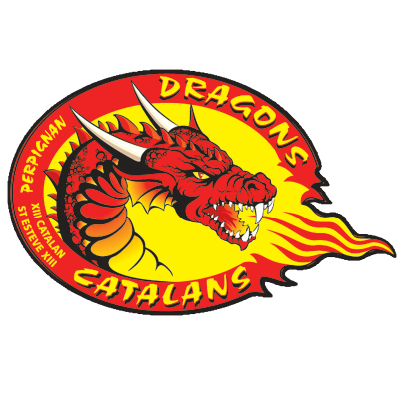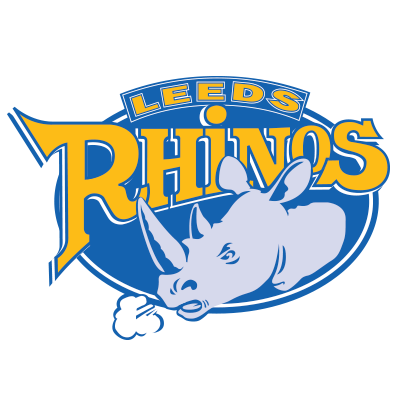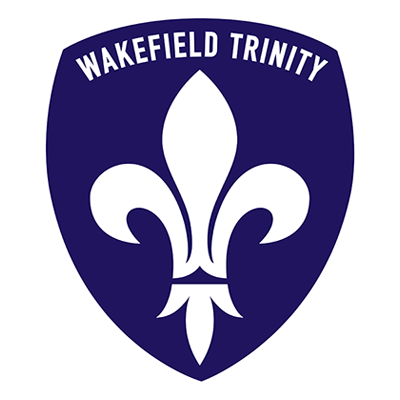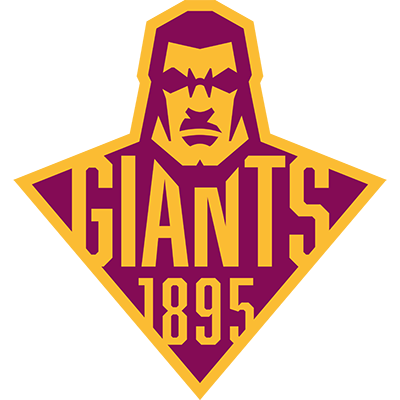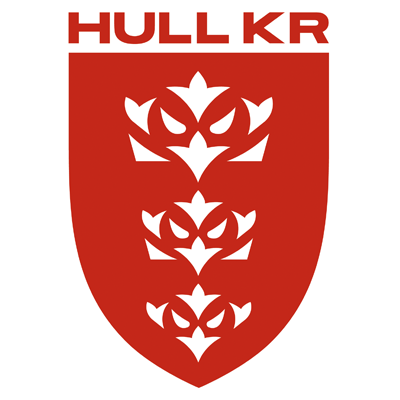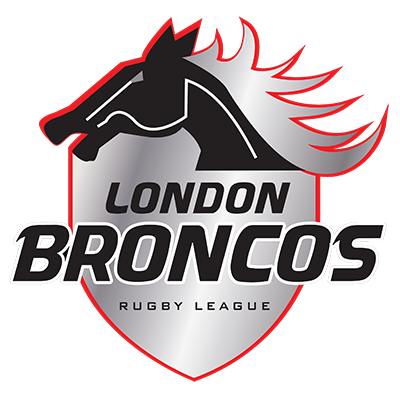 Play-off fixtures as it stands
Week 1 - 19th/20th Sept
Eliminator 1 - Game A
Halliwell Jones Stadium | Thu 19th September, 19:45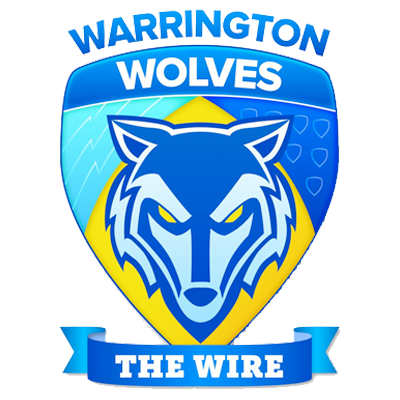 12-14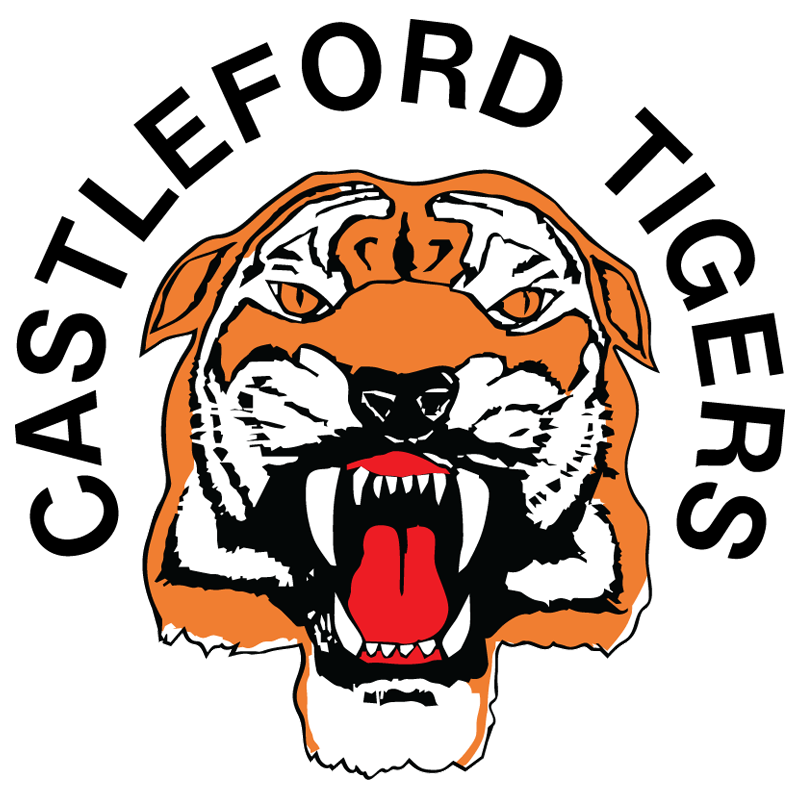 Qualifier Game - Game B
DW Stadium | Fri 20th September, 19:45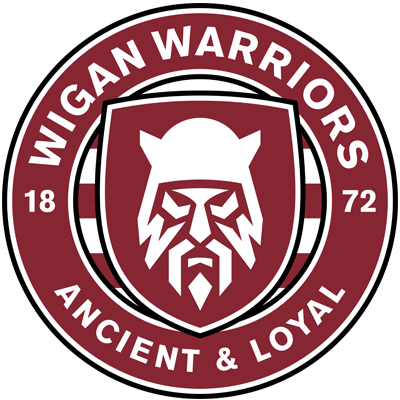 18-12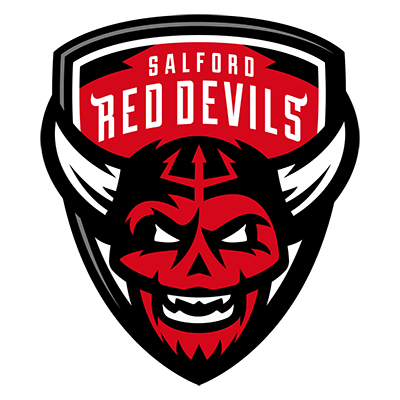 Week 2 - 26th/27th Sept
Eliminator 2 - Game C
AJ Bell Stadium | Thu 26th September, 19:45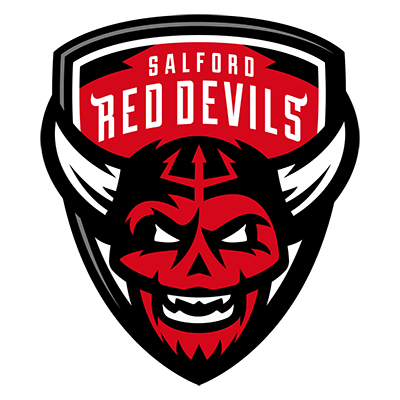 22-0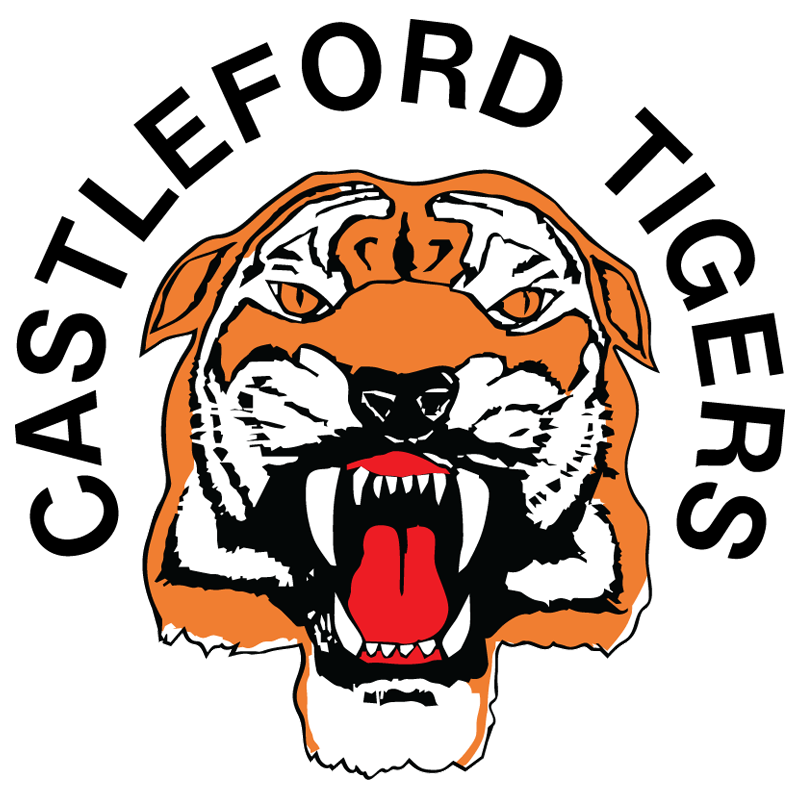 Semi-Final 1 - Game D
Totally Wicked Stadium | Fri 27th September, 19:45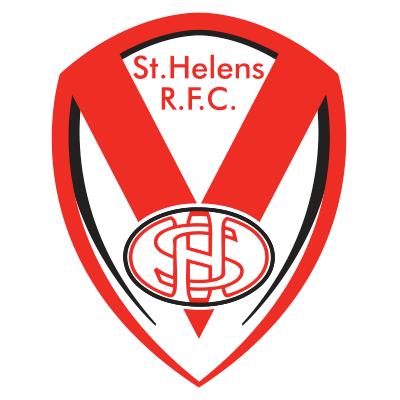 40-10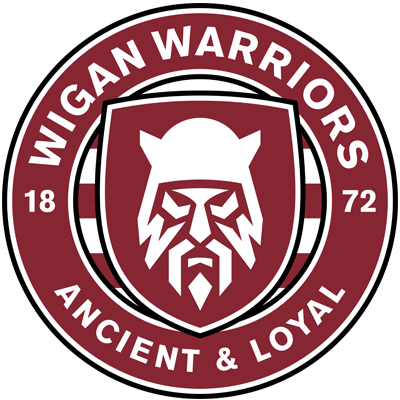 Week 3 - 4th Oct
Semi-Final 2 - Game E
DW Stadium | Fri 4th October, 19:45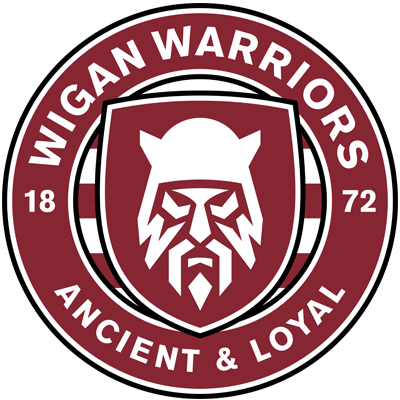 4-28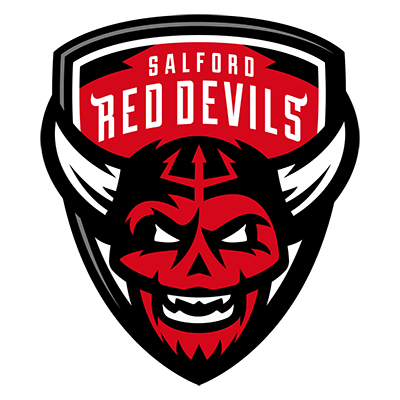 Totally Wicked Stadium | Sat 12th October, 18:00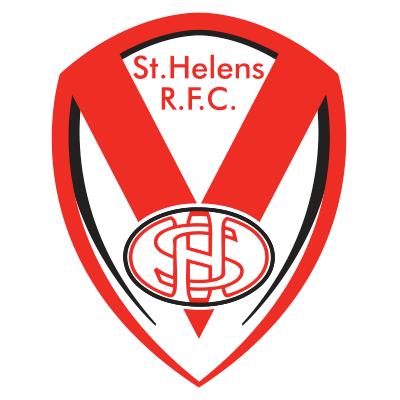 23-6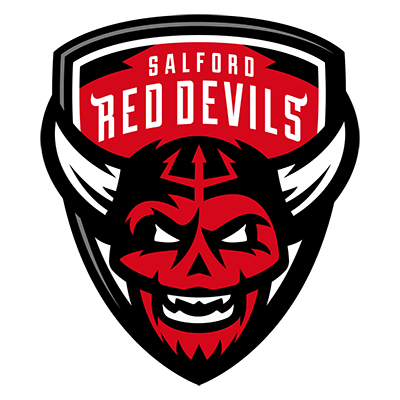 All Play-Off Fixtures Live On