Hull FC
35
32
Salford Red Devils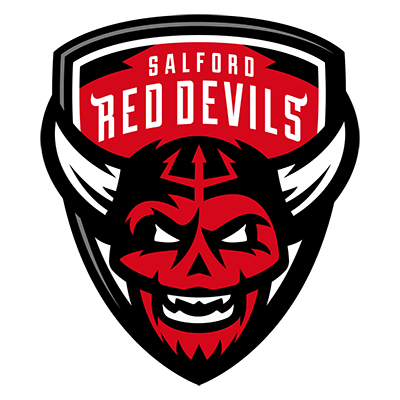 Fri 7th Jun 2019, 19:00, RD: 17
ATT: 9914
Albert Kelly (2), Jake Connor, Mark Minichiello, Jamie Shaul, Ratu Naulago
Pauli Pauli (2), Jake Bibby (2), Rob Lui, Niall Evalds
Hull FC held off a Salford Red Devils fightback to cling onto a 35-32 victory, despite finishing the match with 11 men.
The hosts raced into an 18-0 lead inside 14 minutes thanks to converted tries from Albert Kelly, Jake Connor and Mark Minichiello. Wakefield loanee Pauli Pauli got Salford on the scoreboard before Kelly jinked his way over for a second score.
Jake Bibby and Jamie Shaul traded tries as Hull held a 28-12 half-time lead, but the visitors cut into the deficit with Robert Lui's touchdown three minutes after the restart.
Former Red Devil Marc Sneyd, who finished with 11 points, added a drop-goal before Ratu Naulago raced clear to put Hull 35-16 up with 15 minutes remaining.
However, Pauli Pauli crashed over before Hull prop Chris Green and Salford counterpart Adam Walker finished the match in the sin-bin and home centre Josh Griffin was sent off for a dangerous tackle.
Bibby and Niall Evalds in quick succession to set up a nervy finale, but Hull held on to move level with third-placed Catalans Dragons in the Betfred Super League table.
79 Mins:
TRY
35 Hull FC
32 Red Devils
Try scored for Salford Red Devils by Niall Evalds
78 Mins:
GOAL
35 Hull FC
28 Red Devils
scored for Salford Red Devils by Krisnan Inu
77 Mins:
TRY
35 Hull FC
26 Red Devils
Try scored for Salford Red Devils by Jake Bibby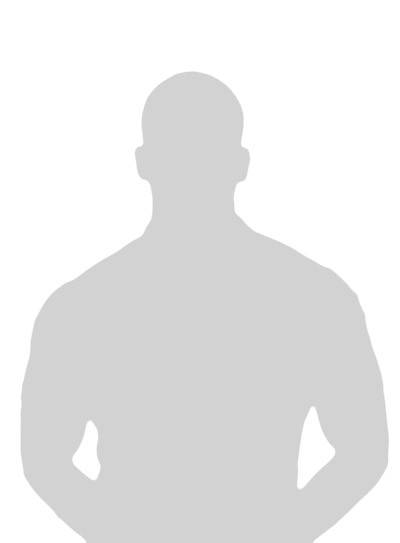 71 Mins:
GOAL
35 Hull FC
22 Red Devils
scored for Salford Red Devils by Krisnan Inu
70 Mins:
TRY
35 Hull FC
20 Red Devils
Try scored for Salford Red Devils by Pauli Pauli
66 Mins:
GOAL
35 Hull FC
16 Red Devils
scored for Hull FC by Marc Sneyd
65 Mins:
TRY
33 Hull FC
16 Red Devils
Try scored for Hull FC by Ratu Naulago
63 Mins:
DROP GOAL
29 Hull FC
16 Red Devils
DROP GOAL scored for Hull FC by Marc Sneyd
43 Mins:
TRY
28 Hull FC
16 Red Devils
Try scored for Salford Red Devils by Rob Lui
35 Mins:
TRY
28 Hull FC
12 Red Devils
Try scored for Hull FC by Jamie Shaul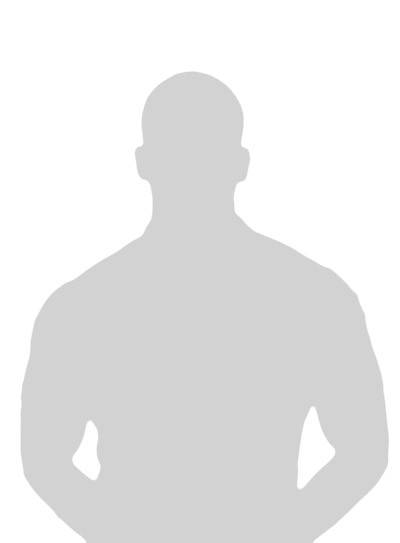 29 Mins:
GOAL
24 Hull FC
12 Red Devils
scored for Salford Red Devils by Krisnan Inu
28 Mins:
TRY
24 Hull FC
10 Red Devils
Try scored for Salford Red Devils by Jake Bibby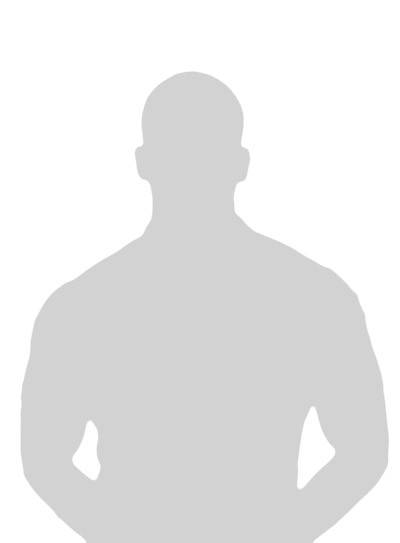 26 Mins:
GOAL
24 Hull FC
6 Red Devils
scored for Hull FC by Marc Sneyd
25 Mins:
TRY
22 Hull FC
6 Red Devils
Try scored for Hull FC by Albert Kelly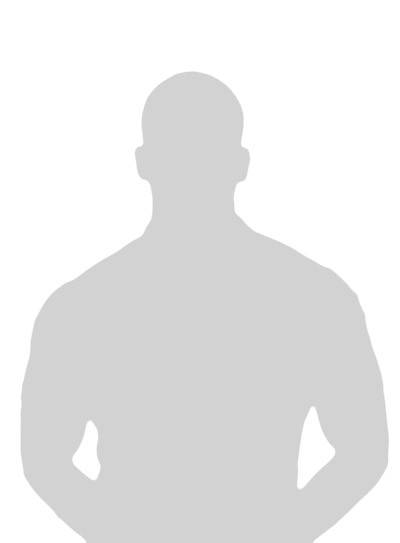 19 Mins:
GOAL
18 Hull FC
6 Red Devils
scored for Salford Red Devils by Krisnan Inu
18 Mins:
TRY
18 Hull FC
4 Red Devils
Try scored for Salford Red Devils by Pauli Pauli
15 Mins:
GOAL
18 Hull FC
0 Red Devils
scored for Hull FC by Marc Sneyd
14 Mins:
TRY
16 Hull FC
0 Red Devils
Try scored for Hull FC by
12 Mins:
GOAL
12 Hull FC
0 Red Devils
scored for Hull FC by Marc Sneyd
11 Mins:
TRY
10 Hull FC
0 Red Devils
Try scored for Hull FC by Jake Connor
9 Mins:
GOAL
6 Hull FC
0 Red Devils
scored for Hull FC by Marc Sneyd
8 Mins:
TRY
4 Hull FC
0 Red Devils
Try scored for Hull FC by Albert Kelly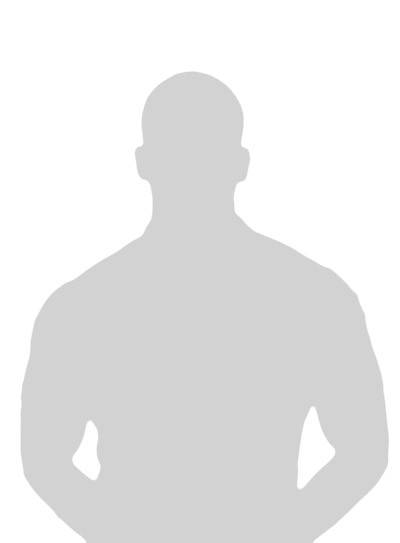 T
TA
TK
MT
MI
TB
AT
C
M
AG
CB
DR
E
FT
G
MG
OF
P
DG
KGP
YC
RC
Jamie Shaul
1
-
7
-
1
5
-
10
112
11
-
4
2
-
-
-
-
-
-
-
-
-
Bureta Faraimo
-
1
9
1
2
6
-
11
89
8
1
1
1
-
-
-
1
-
-
-
-
-
Josh Griffin
-
-
14
-
3
1
-
12
123
10
1
1
1
-
-
-
-
1
-
-
-
1
Albert Kelly
2
2
18
1
3
9
1
9
103
11
3
-
-
-
-
-
2
1
-
4
-
-
Marc Sneyd
-
2
12
1
4
-
3
4
32
8
-
-
-
-
5
2
-
-
1
8
-
-
Danny Houghton
-
1
48
5
1
2
-
2
33
17
1
2
-
-
-
-
-
-
-
2
-
-
Mark Minichiello
1
-
28
-
1
1
-
13
102
8
-
1
1
-
-
-
-
-
-
-
-
-
Joe Westerman
-
-
35
5
2
4
-
14
104
7
-
-
1
-
-
-
2
1
-
-
-
-
Dean Hadley
-
-
25
4
1
1
-
5
28
6
-
-
-
-
-
-
-
-
-
-
-
-
Jake Connor
1
-
14
4
3
3
-
7
66
9
-
-
1
-
-
-
1
-
-
-
-
-
Chris Green
-
-
16
2
-
2
-
7
69
10
-
-
1
-
-
-
-
1
-
-
1
-
Brad Fash
-
-
18
1
1
1
-
5
25
5
-
-
-
-
-
-
-
-
-
-
-
-
Sika Manu
-
-
15
4
1
-
-
6
50
8
-
-
-
-
-
-
2
1
-
-
-
-
Josh Bowden
-
-
29
7
1
-
-
7
51
7
-
-
-
-
-
-
-
-
-
-
-
-
Mickey Paea
-
-
20
4
1
3
-
13
113
9
-
-
-
-
-
-
-
-
-
-
-
-
Ratu Naulago
1
-
4
-
-
4
-
12
163
14
1
3
2
-
-
-
-
-
-
-
-
-
Andre Savelio
-
-
19
4
3
-
-
5
47
9
-
-
-
-
-
-
-
-
-
-
-
-
Player
T
TA
TK
MT
MI
TB
AT
C
M
AG
CB
DR
E
FT
G
MG
OF
P
DG
KGP
YC
RC
Niall Evalds
1
-
3
-
3
2
1
11
70
6
1
1
2
-
-
-
-
-
-
1
-
-
Kris Welham
-
-
11
1
2
3
-
10
49
5
-
1
3
-
-
-
-
1
-
-
-
-
Robert Lui
1
1
20
1
5
1
7
16
66
4
-
-
1
-
-
-
-
-
-
8
-
-
Gil Dudson
-
-
13
-
3
-
-
5
36
7
-
-
-
-
-
-
-
-
-
-
-
-
Joshua Jones
-
-
20
1
1
5
-
13
109
8
-
-
-
-
-
-
1
-
-
-
-
-
Joey Lussick
-
1
24
3
2
1
-
2
18
9
-
1
-
-
-
-
-
-
-
1
-
-
Adam Walker
-
-
19
2
5
-
-
12
113
9
-
-
1
-
-
-
-
1
-
-
1
-
Daniel Murray
-
-
28
7
1
1
-
9
63
7
-
-
1
-
-
-
-
-
-
-
-
-
George Griffin
-
-
42
3
4
-
-
19
128
7
-
-
1
-
-
-
-
1
-
-
-
-
Greg Burke
-
-
24
7
1
-
-
7
37
5
-
-
-
-
-
-
-
-
-
-
-
-
Tyrone McCarthy
-
-
19
-
3
1
-
10
73
7
-
-
-
-
-
-
-
-
-
-
-
-
Logan Tomkins
-
-
15
5
1
-
-
6
20
3
-
1
-
-
-
-
-
-
-
-
-
-
Jake Bibby
2
-
2
1
3
7
1
11
76
7
2
-
1
-
-
-
1
-
-
1
-
-
Ken Sio
-
-
1
-
2
-
-
6
44
7
-
-
-
-
-
-
-
-
-
-
-
-
Pauli Pauli
2
1
20
5
2
4
-
12
85
7
-
-
-
-
-
-
2
2
-
-
-
-
Krisnan Inu
-
-
16
2
3
3
-
15
119
8
1
1
-
-
4
2
4
-
-
-
-
-
Jackson Hastings
-
2
18
5
1
-
3
16
126
8
-
-
1
-
-
-
-
1
-
4
-
-
T: Tries
TA: Try assists
TK: Tackles
MT: Marker tackles
MI: Missed tackles
TB: Tackle busts
AT: Attacking kicks
C: Carries
M: Metres
AG: Av gain
CB: Clean break
DR: Run from dummy half
E: Errors
FT: Forty twenty
G: Goals
MG: Missed goals
OF: Offload
P: Penalties
DG: Drop Goals
KGP: Kicks in general play
YC: Yellow card
RC: Red card